I always like to ~reinvent myself every school year, last year i got a whole slew of piercings and changed my style a lot.
I want my half sleeve tattoo(s) sooo bad, I almost can't wait until summer to start, maybe I can get the first piece done by christmas.
I want to do something to my hair again but idk what. lol, I kinda miss my green hair from last year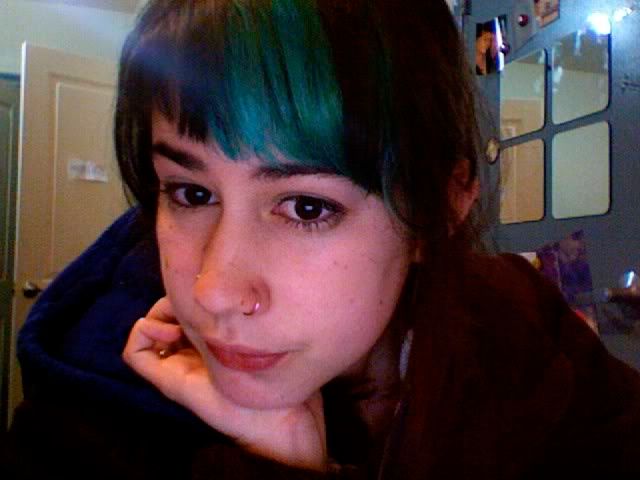 i might just re dye a small chunk underneath my hair green again I have a ton of the dye still.
but now I must shower, watch gossip girl and then sleep because I have work at 9am and then Crit.